Education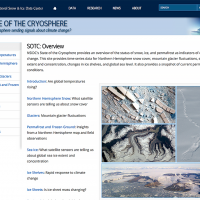 Screen capture of State of the Cryosphere from the National Snow and Ice Data Center
Preview of educational infographic
From the International Thwaites Glacier Collaboration
Educational infographic - Issued by NERC and NSF, this provides an overview of what ITGC scientists are doing, and why.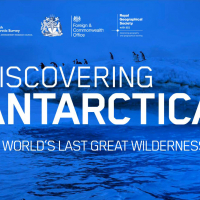 Screen capture of Discovering Antarctica from the British Antarctic Survey
From the British Antarctic Survey
Discovering Antarctica - Designed for students of all ages, this resource is packed full of interactive features, downloads, lesson-based activities, worksheets and teacher notes
Antarctic Geography - Antarctica is the largest and most pristine wilderness on Earth.
Antarctic Wildlife - Everyone loves a penguin!